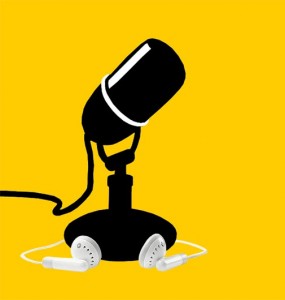 Are you looking into hiring a youth speaker but have no idea where to look?
Well you are not alone. Many event planners are in the same boat because there is a lot of pressure that comes with hiring the right speaker for your event. It's good to first see who the audience is going to be. If you bring in a youth speaker just because your audience is teens, you may be in trouble.
You must look into the background of your speaker and even interview that person over the phone. The last thing you want is to bring in a speaker that is full of himself and cannot relate to any of the students.
Some questions you may ask a speaker before you hire him to speak to your youth.
How long have you been in the speaking business?
What is your highest level of education?
Do you have a set fee?
Do you have a one sheet with speaking topics?
These are only a couple of examples of questions that you must always ask before hiring a speaker. The point is to have a reference sheet for you to look at when communicating with a speaker. Speakers know they have to asnswer questions and they are ready to provide answers. This is not like buying a car where you have to think about it, give a price, wait while the salesman talks to his manager. Not at all, you simply ask enough questions for you to feel comfortable about hiring the youth speaker you are contacting.
Be professional about it. Keep in mind that you and the speaker need to have the students in mind every step of the way and this will help you make a decision on which person best fits your audience.